As the AFT, SST and Chemstations' partner in Canada, Flumen offers a wide range of pipe flow dynamic simulation, pipe stress analysis and chemical process simulation software solutions for various industries. Our commitment is to listen to our clients and provide them with the very best software solutions while helping them excel in their practice with first-class technical support and education.
Technical support provided to all Canadian users
Flumen provides quick, personalized technical support for all Canadian users of the AFT, SST and Chemstations engineering products. Flumen harnesses its expertise to guide its customers in their use of the software, including the modelling of different components or systems, the presentation of results, and much more.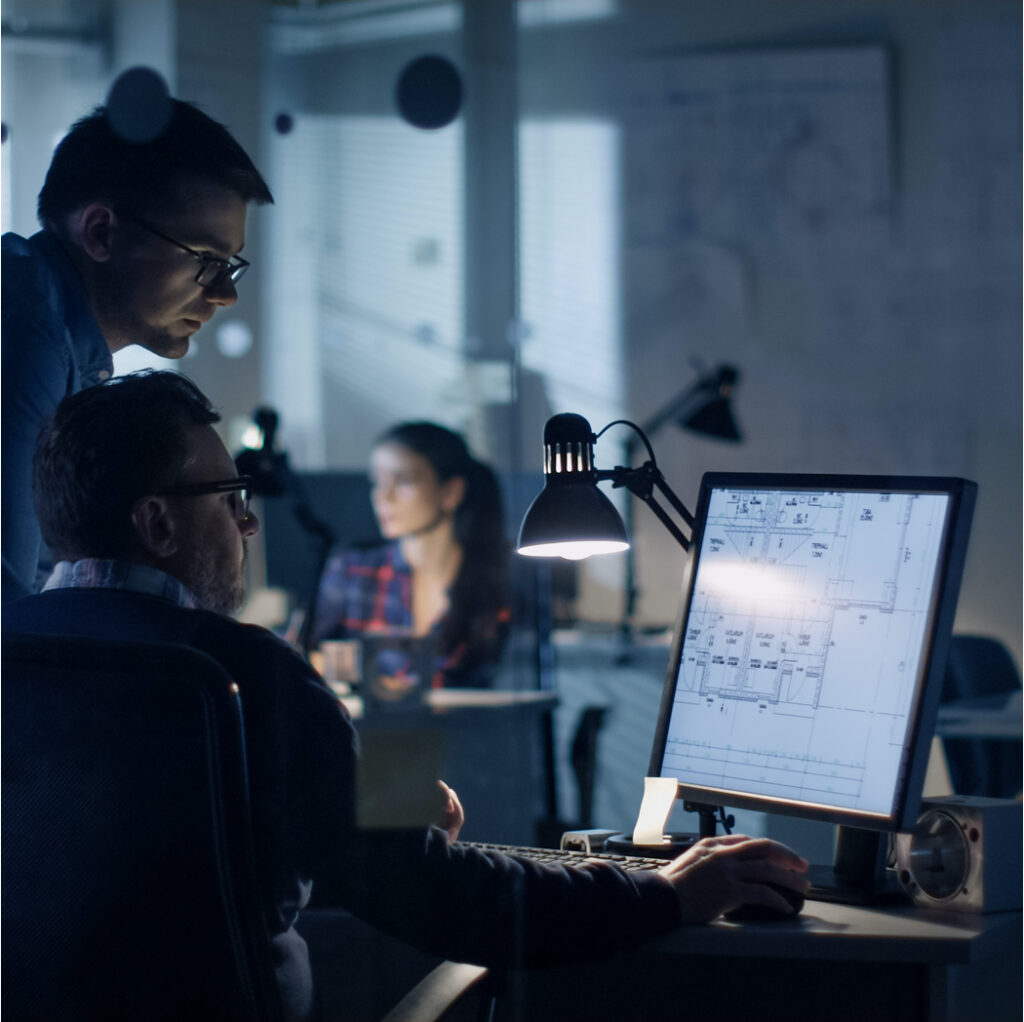 Training that meets your needs
Flumen offers several training options to suit the needs of Canadian users. Contact our experts, who can help you choose the most appropriate options for you.